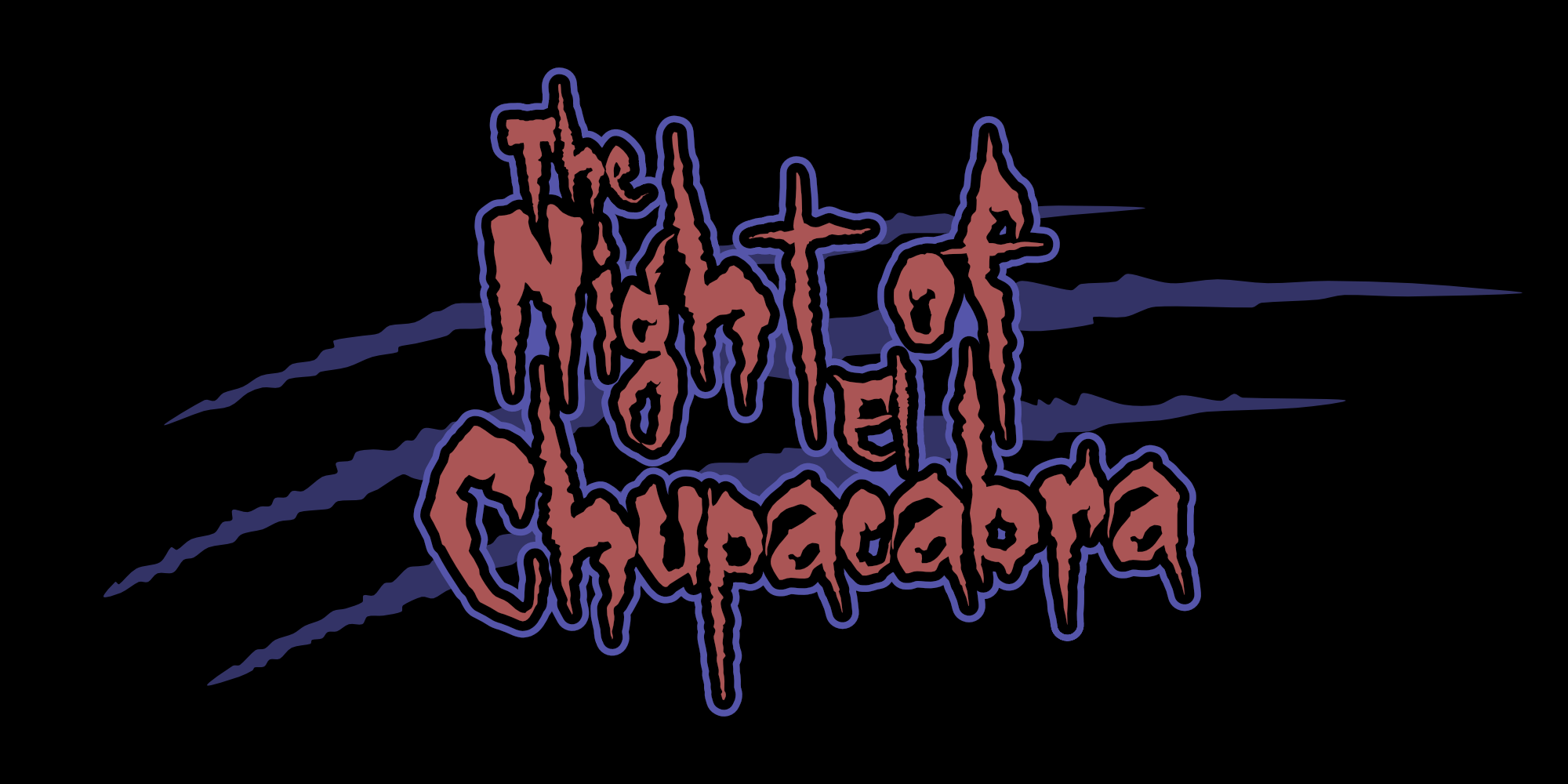 Night of El Chupacabra
"March, 1995

Eight goats were found dead in Puerto Rico. Their chests were punctured and the blood completely drained. Few months later, a woman claimed to have seen a strange creature near an area where more than 150 animals had been killed.
Twenty years ago, similar deaths had been attributed to a local Satanic cult, but there were reports of other incidents across the island.

Mysterious animal deaths continued to be reported in several countries in America. The newspapers named the creature "El Chupacabra" (the goat-sucker).
In-depth investigations claimed that there was no conclusive evidence of blood drainage in the bodies, also pointing out similarities between the creature described in the sightings and a monster from an sci-fi film released at the time.

However, many people accuse the authorities of covering up the truth about El Chupacabra. A farmer and his family reportedly disappeared after his home was invaded by a group of creatures that would have escaped from a military base.
To date, no official explanation has been given. Witnesses altered their versions and documents linked to the case were lost in a fire.

A low-budget film and some computer games were produced in order to discredit future revelations."
CONTROLS
Arrows / D-pad = Move
Z / Button B = Shot / Attack
Enter / Start button = Confirm / Pause

OBJECTIVE
Kill the Chupacabras before them eat you or your family

Download
Click download now to get access to the following files:
Night of El Chupacabra - Windows
4 MB
Comments
Log in with itch.io to leave a comment.
Massa... acho que uma melhoria seria poder atirar para cima e para baixo, quando o chupacabra está na escada fica difícil atirar nele... mas legal a ideia e o jogo e tudo mais
Esse Jogo é maravilhoso bixo. Baita vibe de jogo Megadrive
Bug: You can still shoot before you are (appearing to be) holding your gun